Aside from being completely FREE OF CHARGE, NestLevel aims to bring digital talents and industry leaders together. NestLevel features experts in the areas of Digital Marketing, Sales & eCommerce, Supply Chain & Procurement, Automation Engineering, Data Analytics and Information Technology to exchange knowledge and cultivate innovation!
Event details: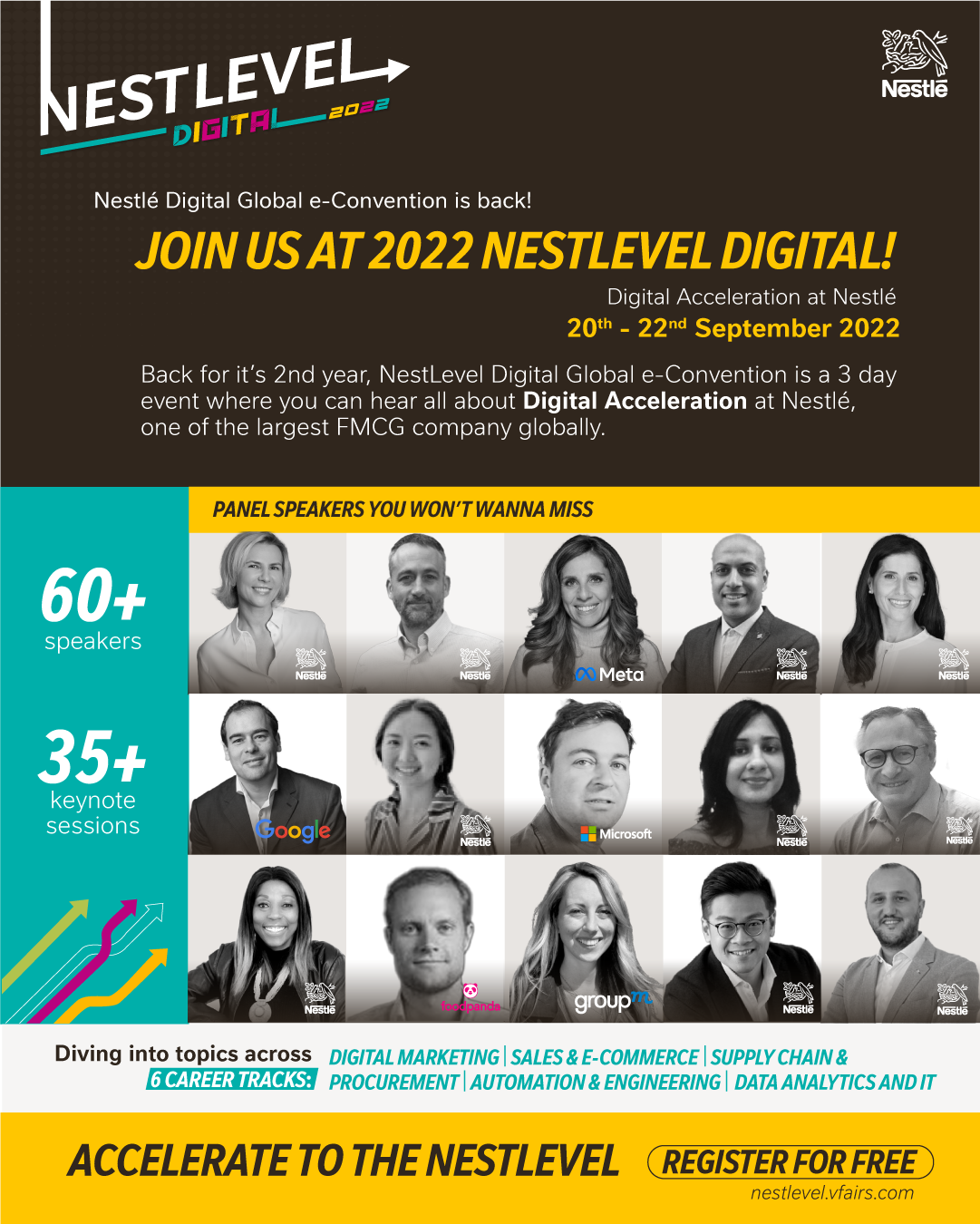 -------------------------------------------
Please note that:
These terms will not apply to the linked website and you should review the terms applicable to the linked website before using it;
The University has no control over the information, content, or activities of the linked website, and your access to and use of the linked website is at your own risk; and
The University makes no representations or warranties as to and is not responsible for, the accuracy or any other aspect of the information on the linked website.